Derek Hunter Wilson 'Travelogue' LP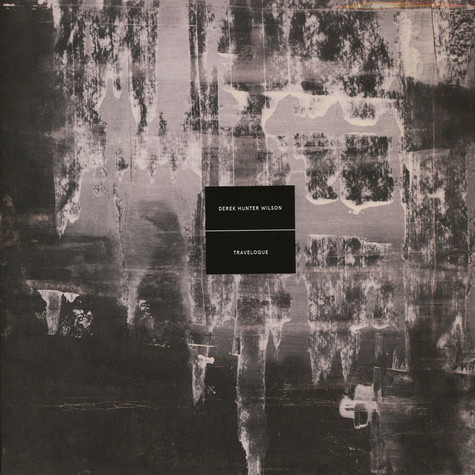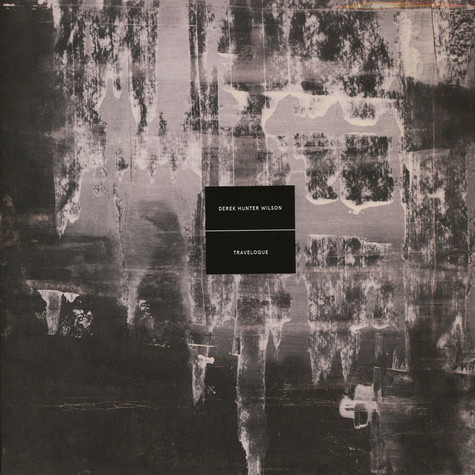 Derek Hunter Wilson 'Travelogue' LP
Travelogue is the first album by 27-year-old Portland composer Derek Hunter Wilson. By turns harrowing, poignant, and restrained, it is remarkably accomplished for a debut. Centered around Derek's masterful piano playing, Travelogue also features accompaniment on violin by resident Beacon Sounder Peter Broderick as well as field recordings, cello, harp, and synthesizers. This collection of songs sits comfortably alongside recent work by Julia Kent, Max Richter, and Jóhann Jóhannsson while retaining its own sense of style and place. Embedded in the rainy ethos of contemporary Cascadia, listening to Travelogue brings to mind watching the cranes work through a water streaked window.
Derek's song for the inaugural Piano Day (established last year by Nils Frahm) has garnered over 25K plays.
Travelogue is available digitally and on black vinyl with a 2-sided Risograph insert and DL card. Edition of 500.
Cover painting by Jason Vance Dickason.
Design by Bijan Berahimi for FISK Projects.
Engineered and Mixed by Jason Powers
Mastered by Gus Elg at Sky Onion Studio
Lacquer cut by Adam Gonsalves at Telegraph Mastering